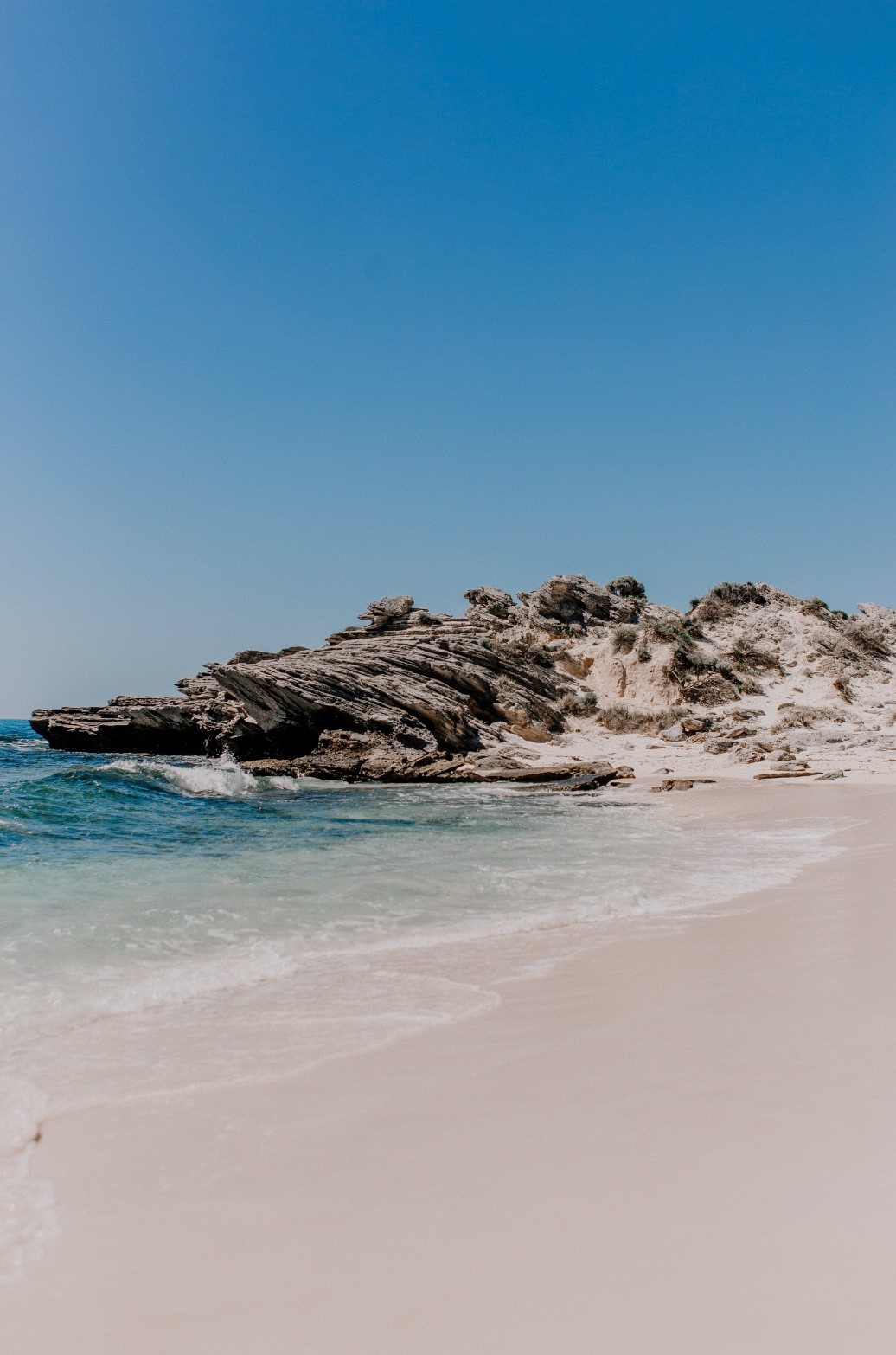 Dunas de Formentera,
much more than mere accommodation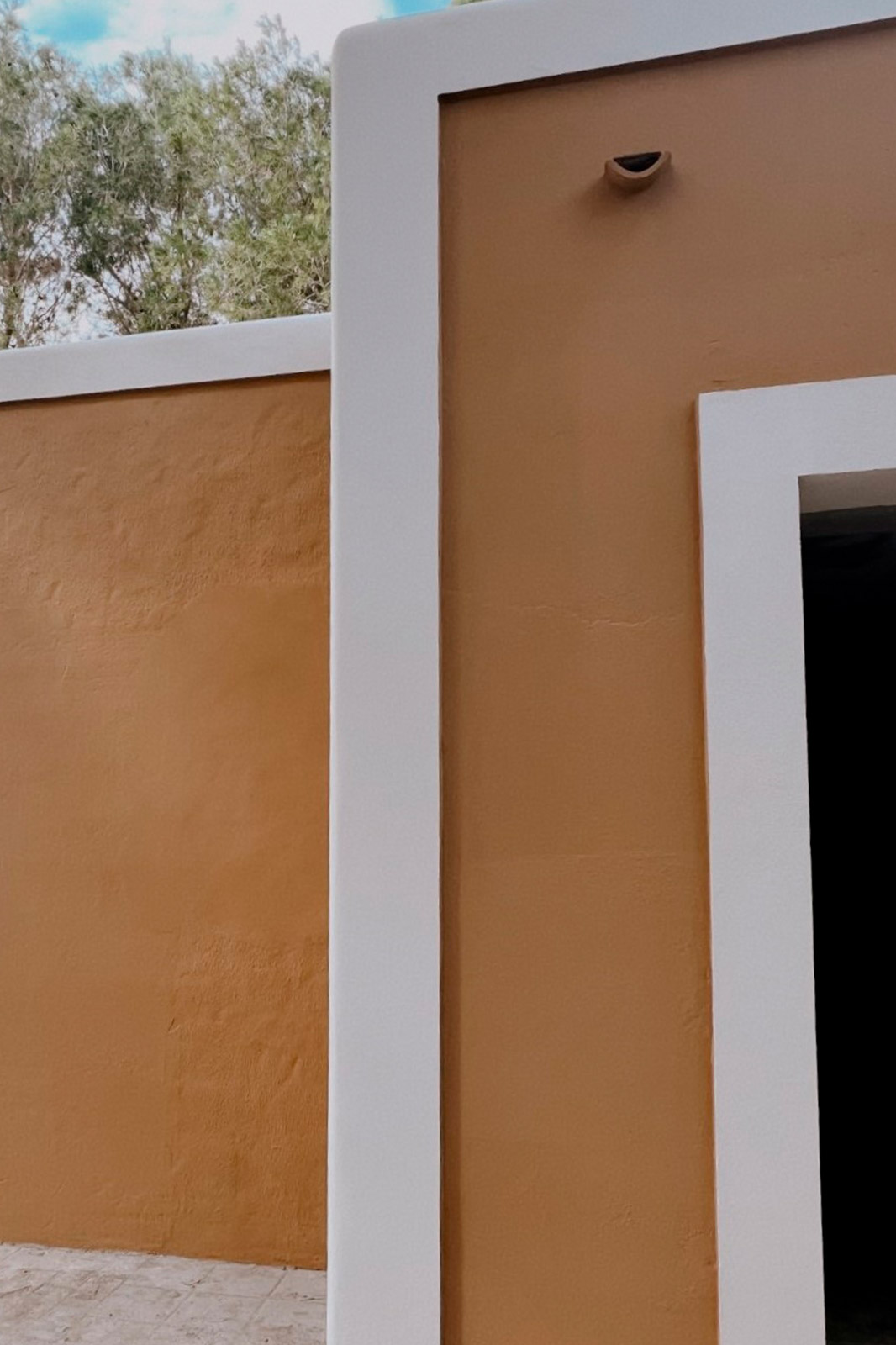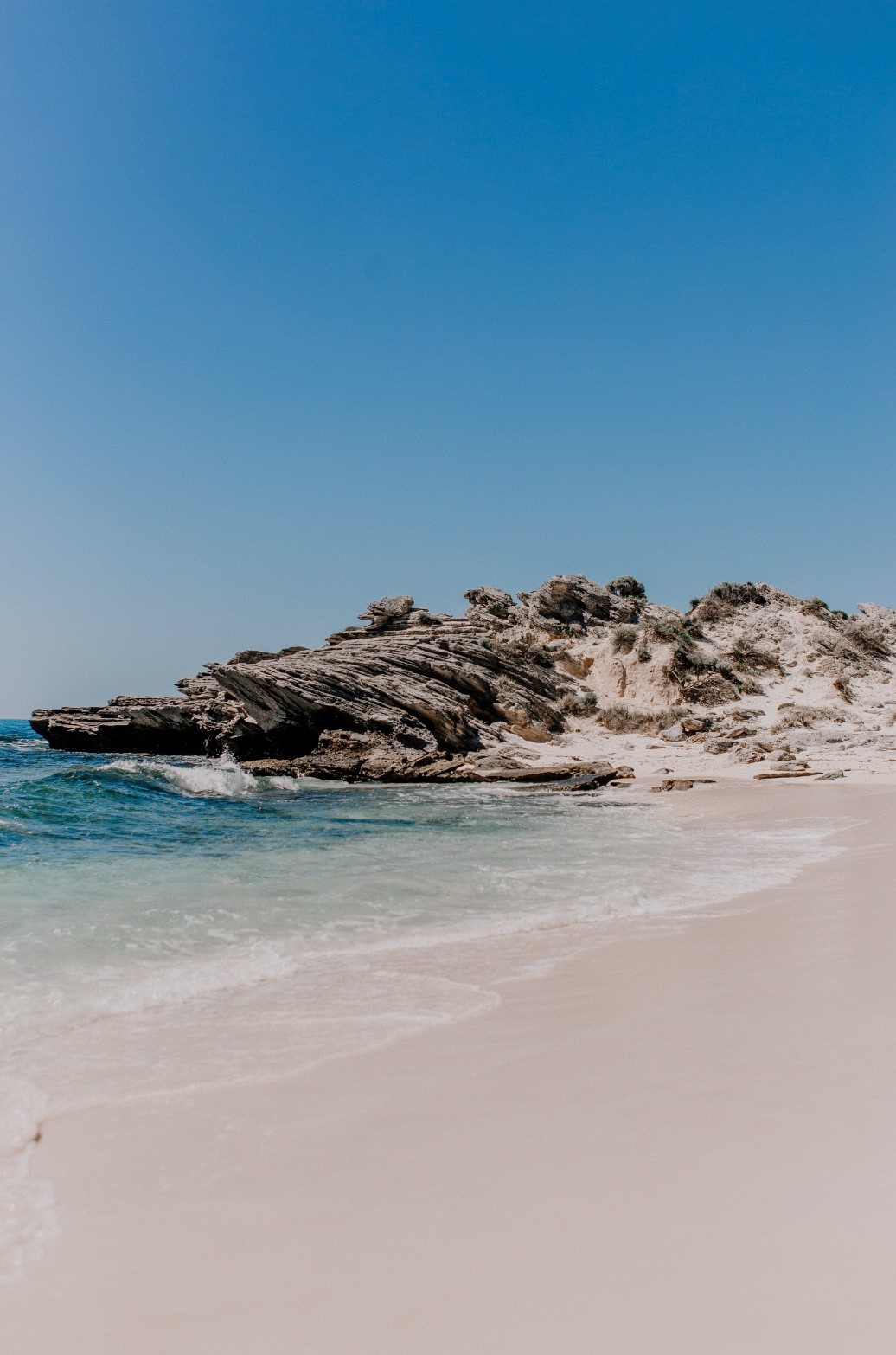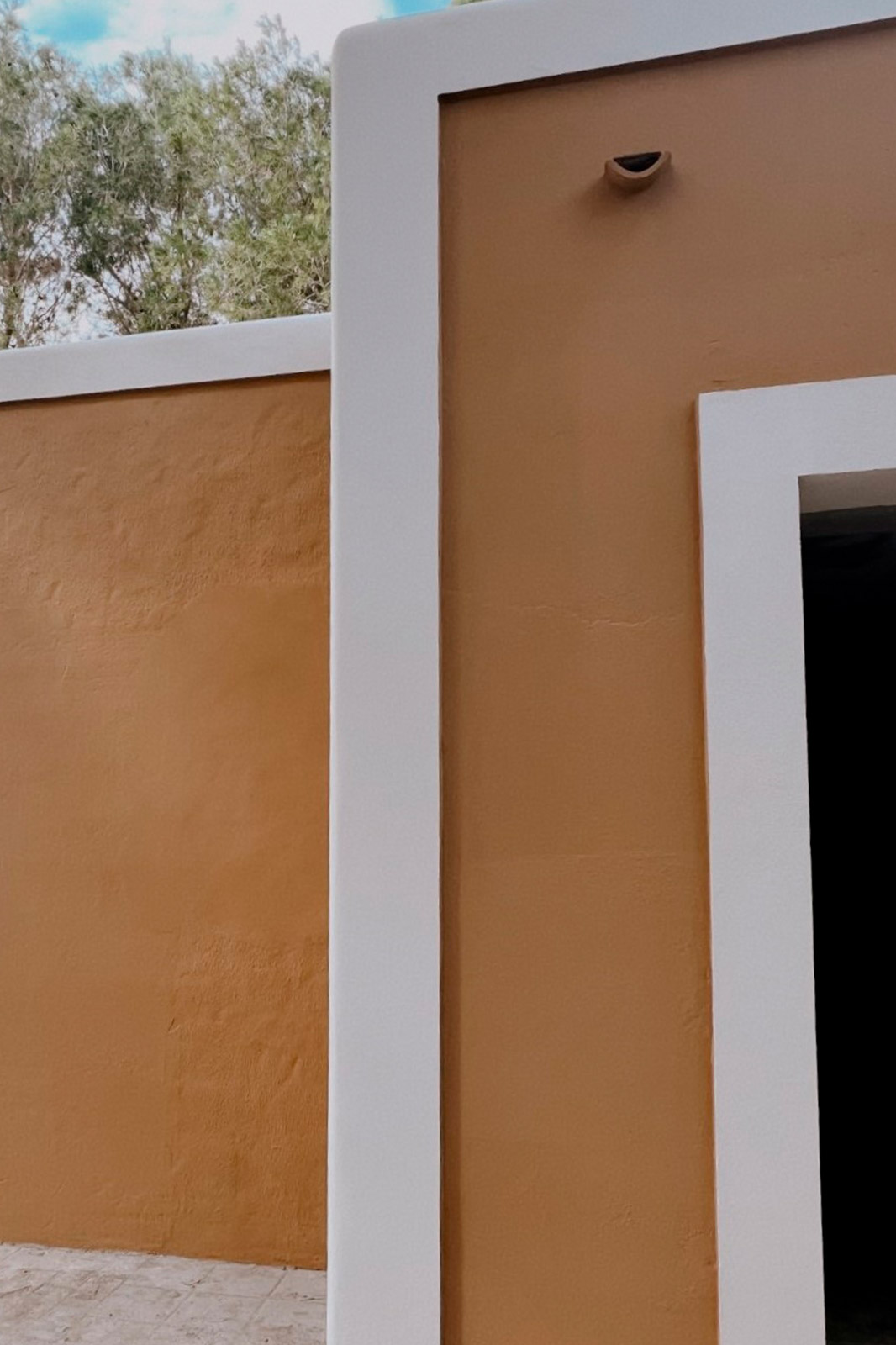 Experience the unique spirit of our refuge in Formentera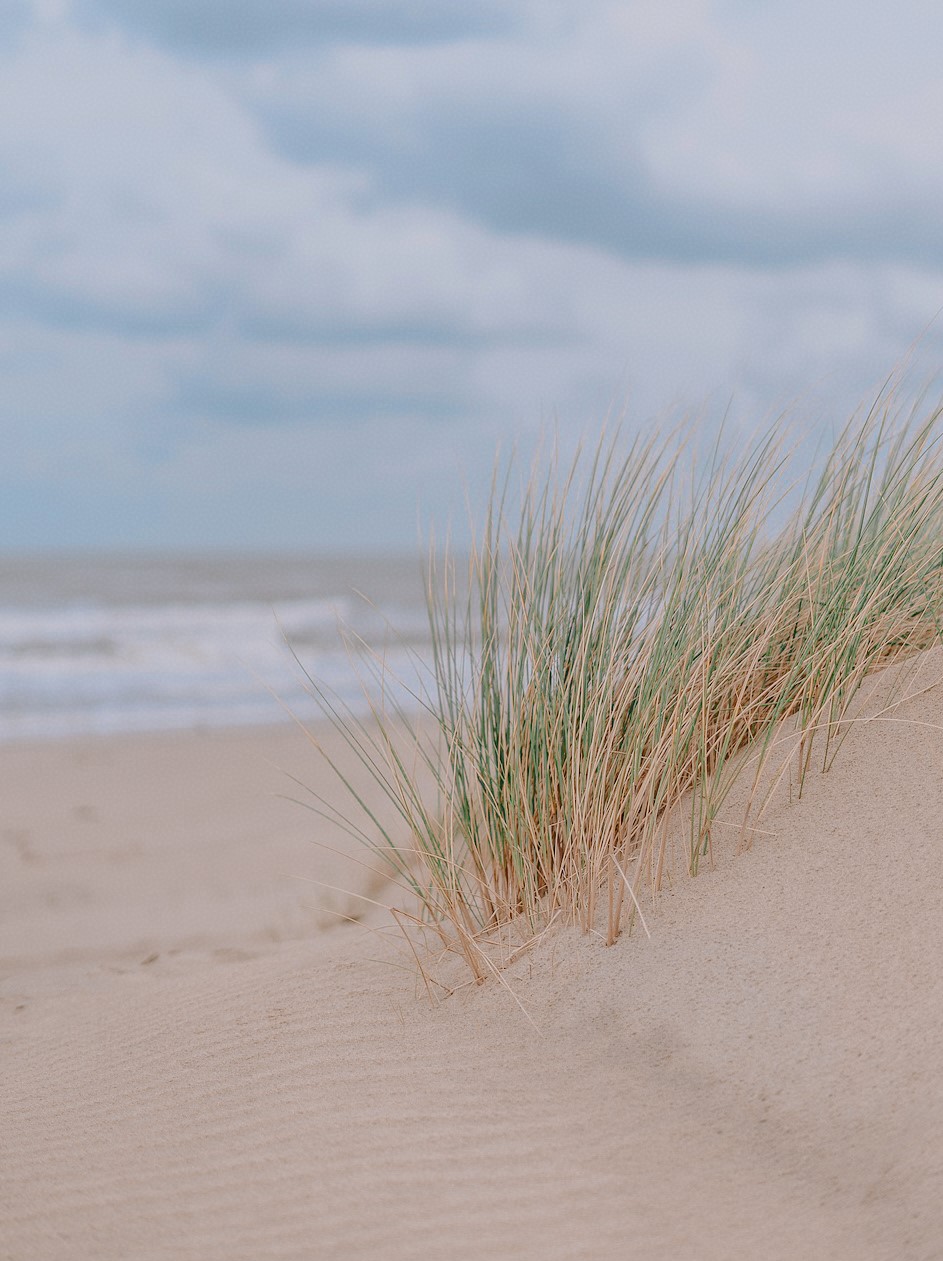 Simplicity at
its finest
An intimate and offbeat experience in which to slow down, unwind, and savour the simple pleasures of life. 
Settled within the dunes of Migjorn beach, Dunas de Formentera presents itself as a refuge of everyday relaxation, embracing Formentera's slow way of living and respecting the natural environment that surrounds it. A place to let go, embrace freedom, live life without complications, instinctively, and experience the unique spirit of our charming accommodation in Formentera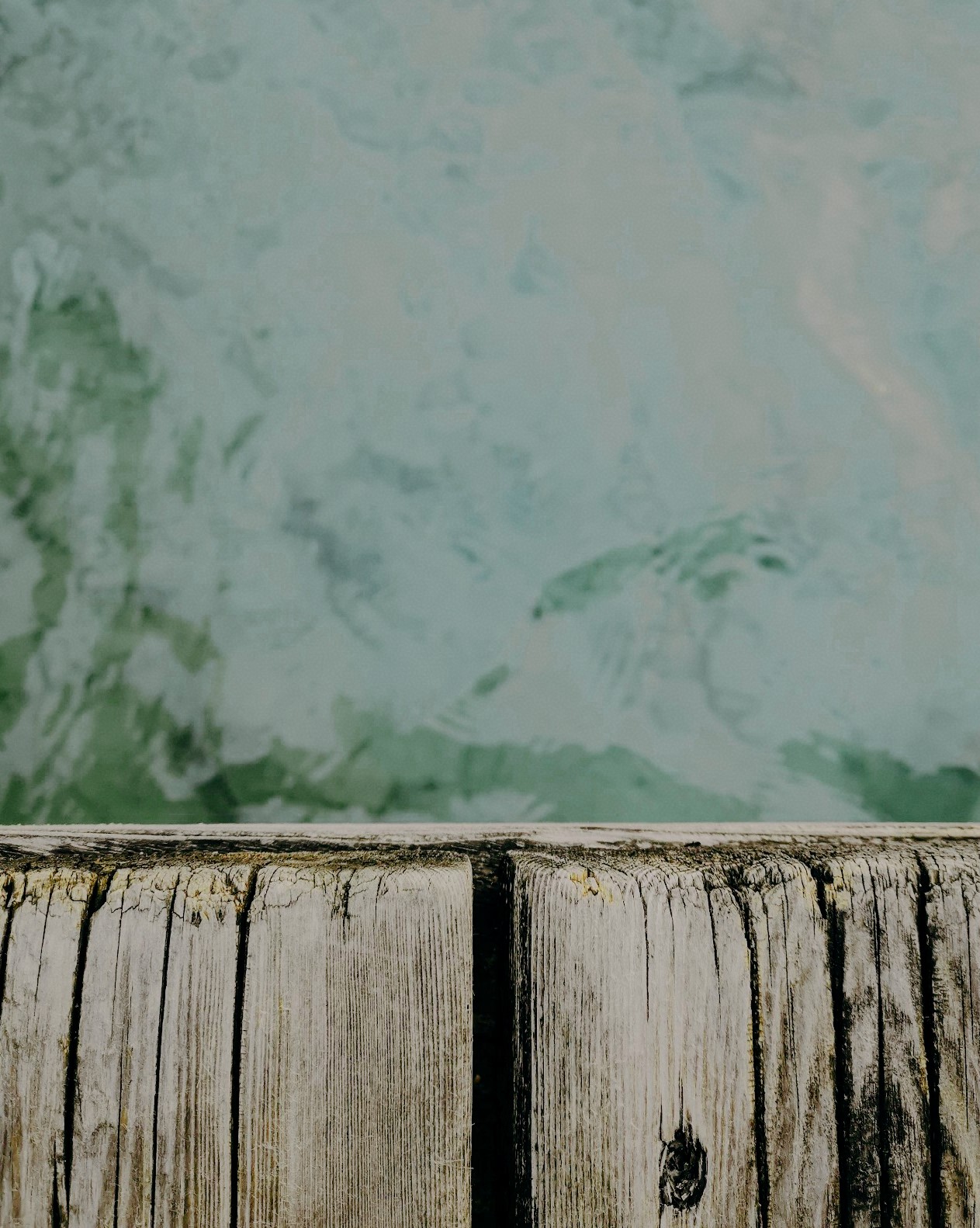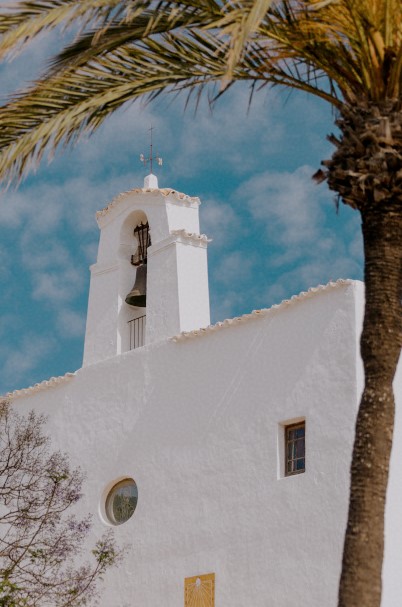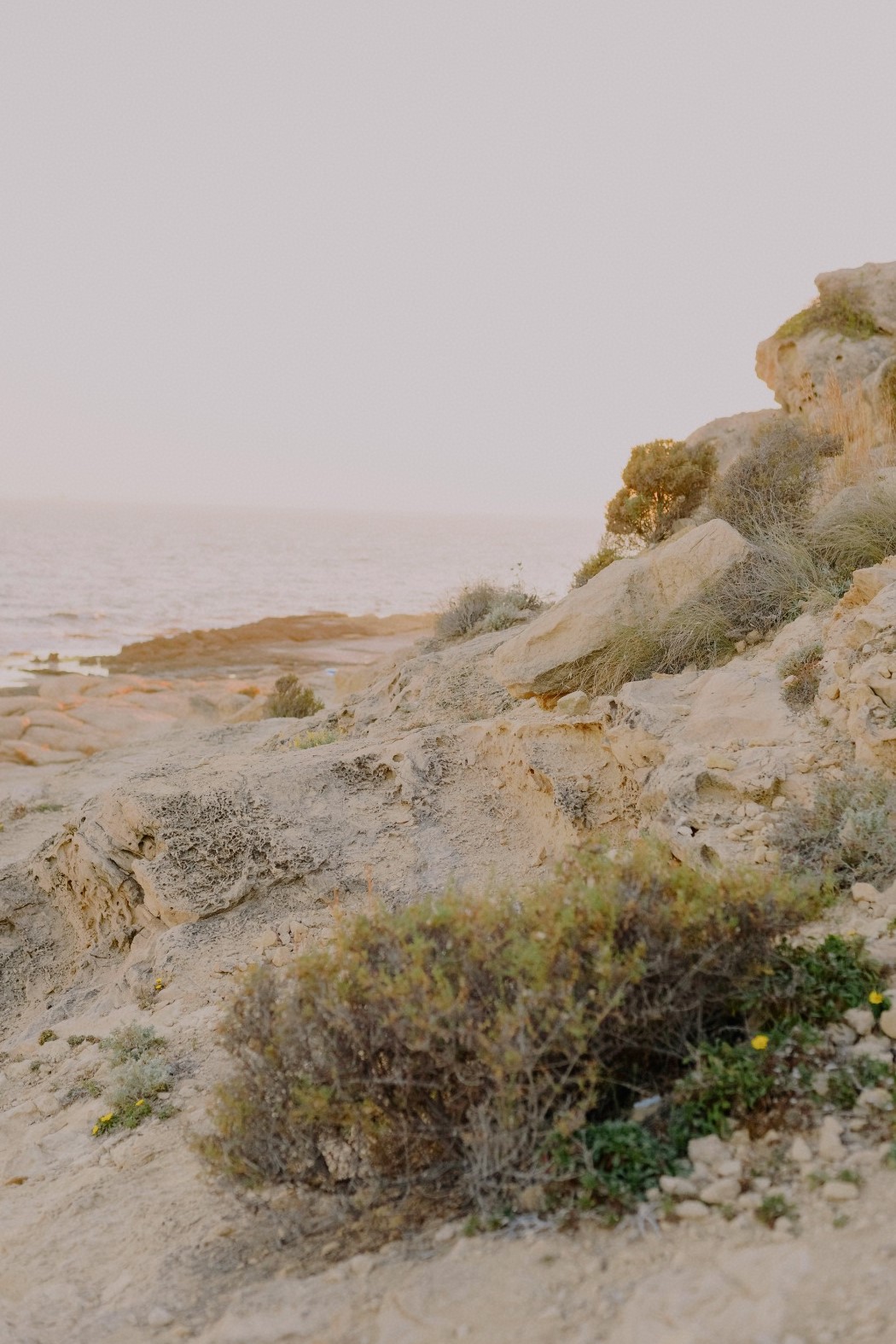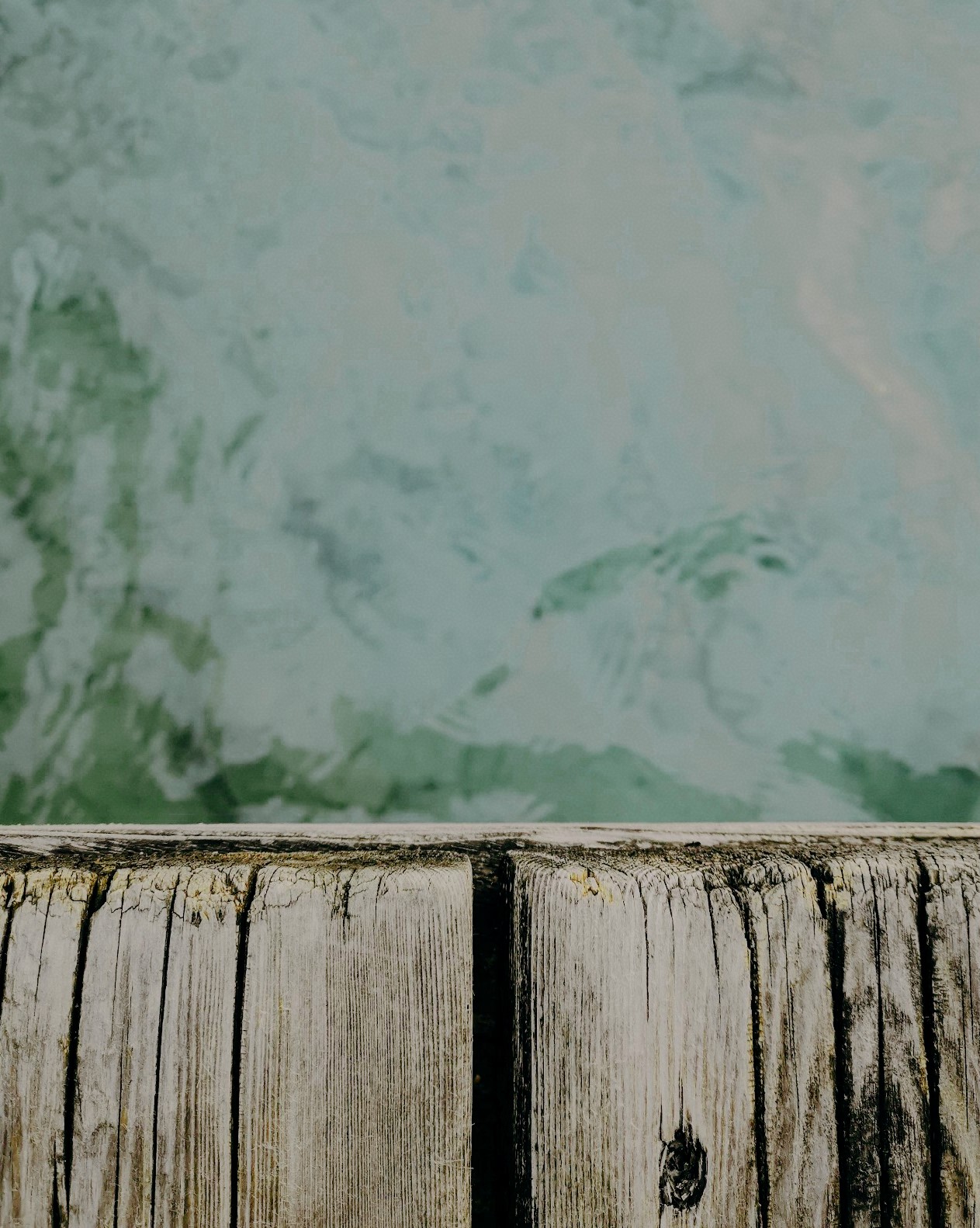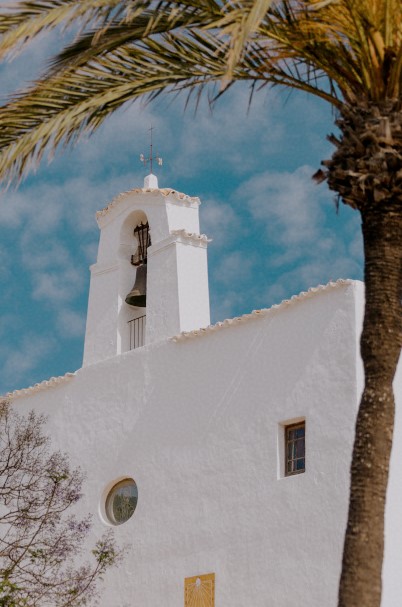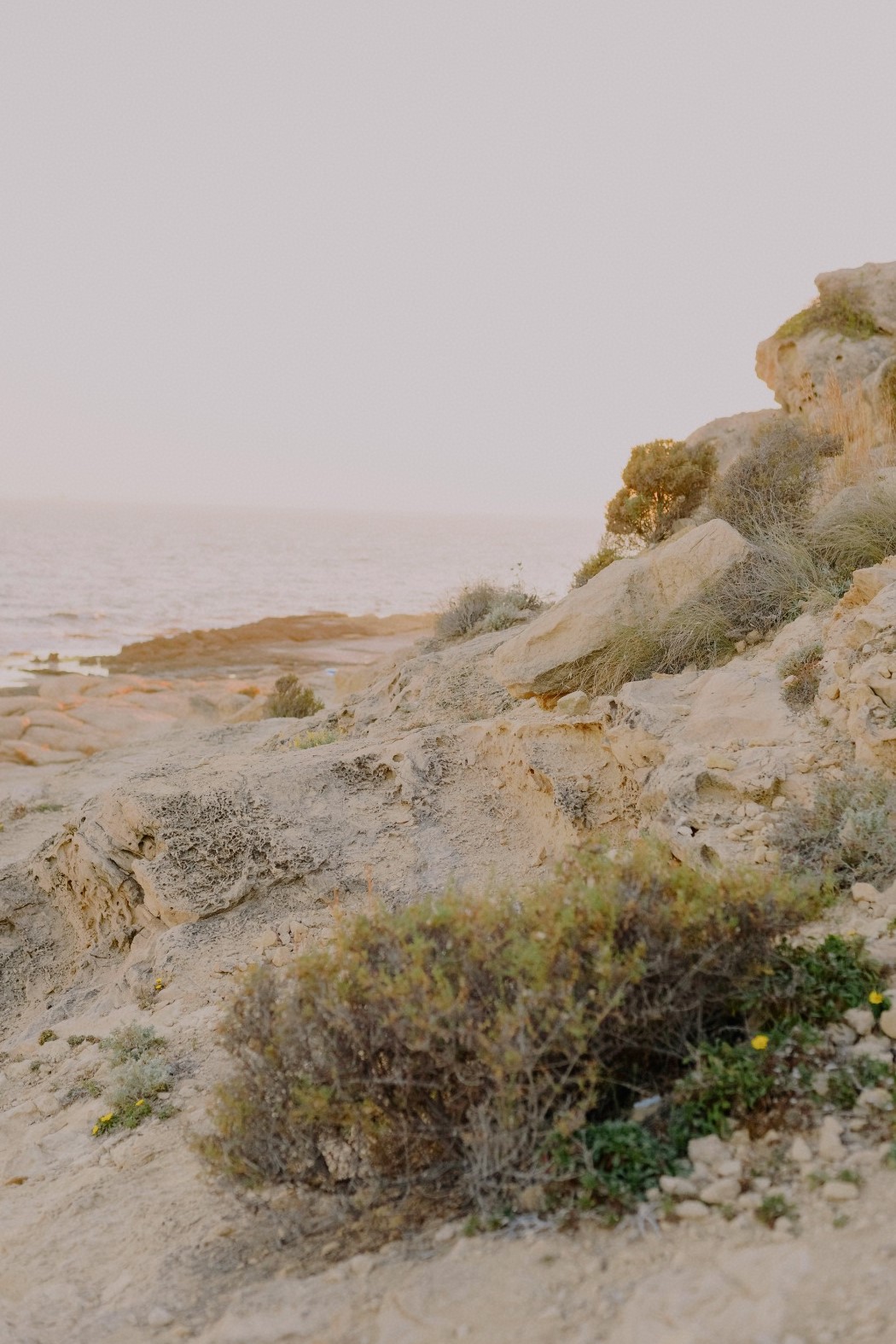 Your private sanctuary
just a stone's throw from the beach
A soothing colour palette with soft hues of beige, terracotta, and off-white dominates the space. Contrasting textures, with luxurious linens and natural jute, invite us to relax and unwind. A stream of light enters through the large windows and bathes the space with natural light. The Mediterranean Sea, always in sight, connects us to the outdoors.
Each and every one of our 44 rooms and suites in Formentera is designed with the utmost attention to detail, emphasising simplicity and elegance whilst creating a soothing and inviting atmosphere.
Experience the charm of our luxury accommodation in Formentera, where serenity and well-being prevail.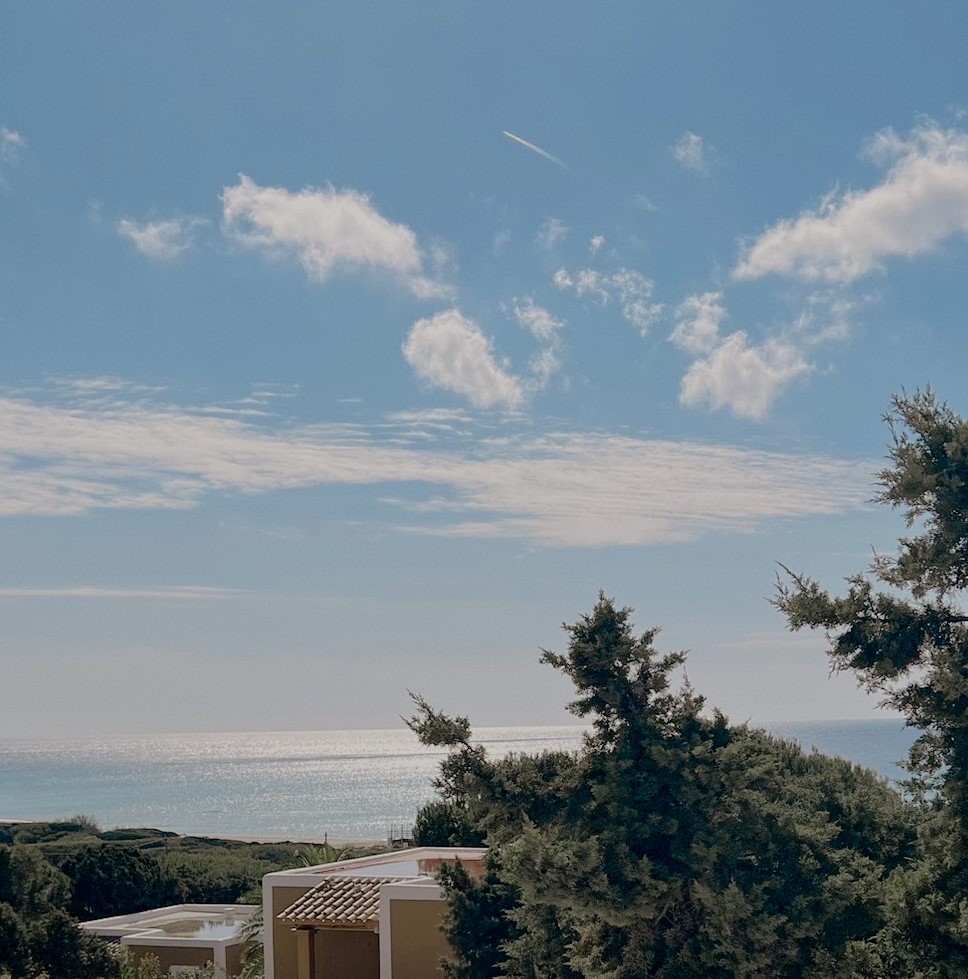 The Mediterranean Sea,
always in sight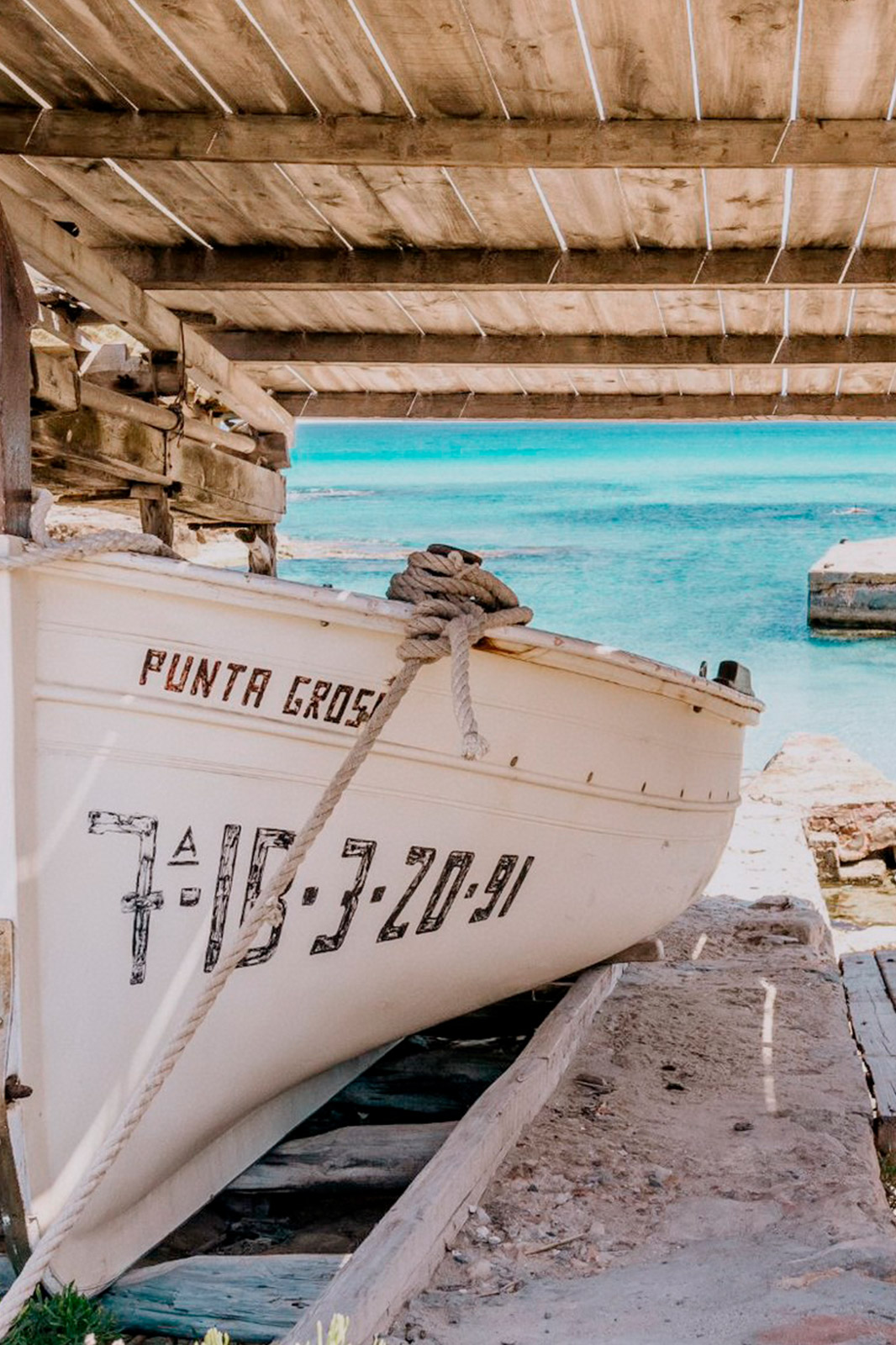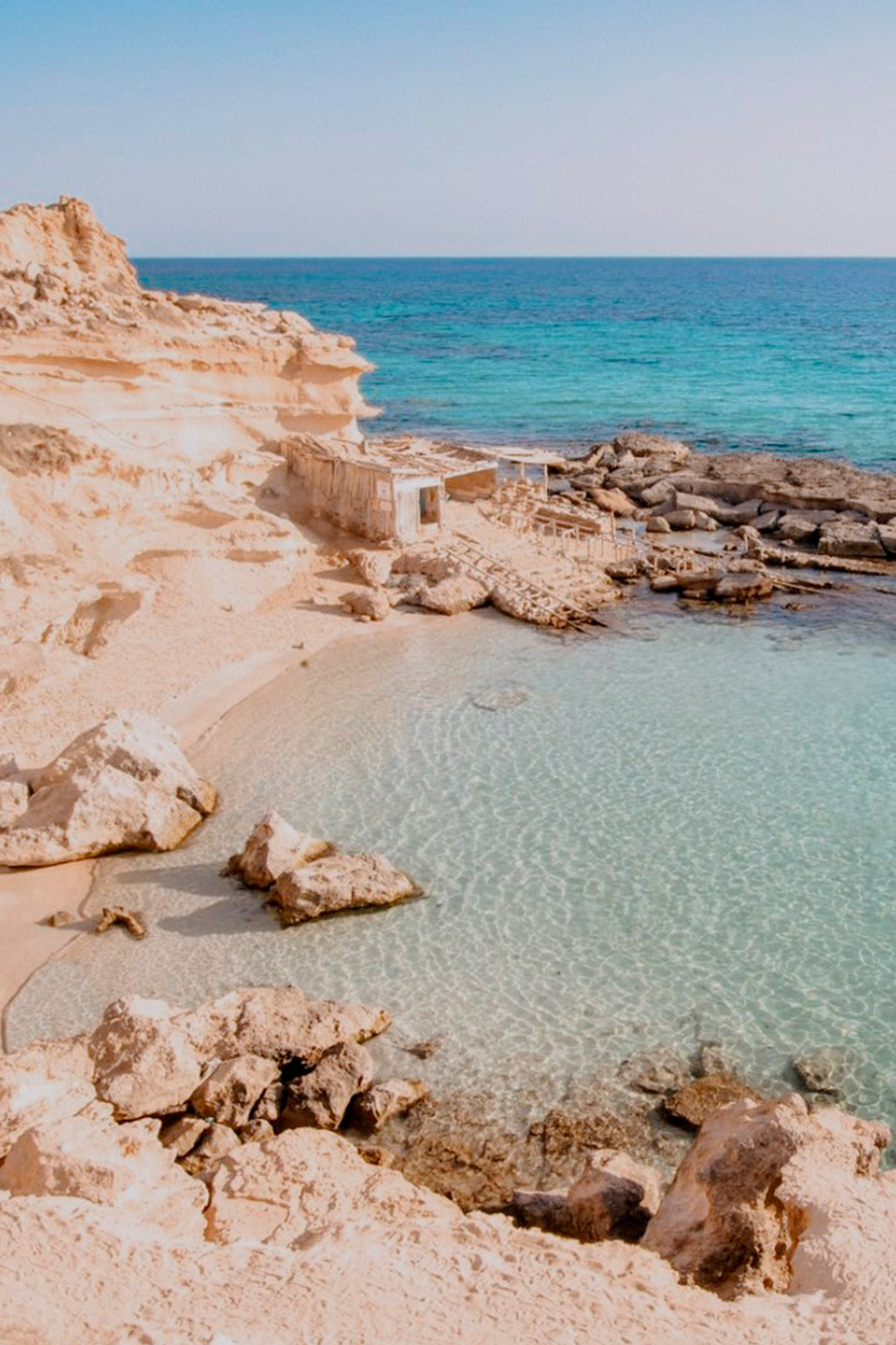 The pearl of
the Balearic Islands
Characterised by its white sandy beaches, crystal-clear waters and unspoilt landscapes, Formentera—the smallest of the Balearic Islands—is one of the most sought-after destinations, drawing travellers from all corners of the world eager to experience its laid-back charm and free-spirited philosophy.
This pristine island is the perfect place to escape the hustle and bustle of everyday life and feel at one with nature, whether it be discovering the UNESCO World Heritage-listed Posidonia Oceanica that surrounds the island, strolling barefoot through the picturesque dunes or from the comfort of our luxury accommodation in Formentera.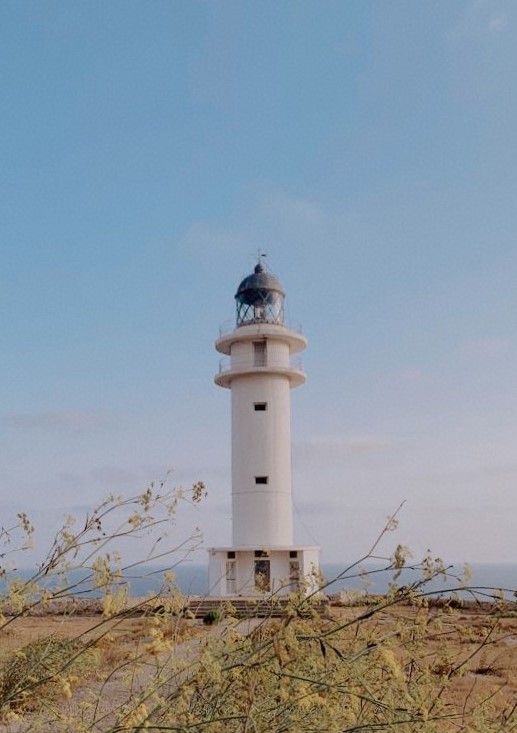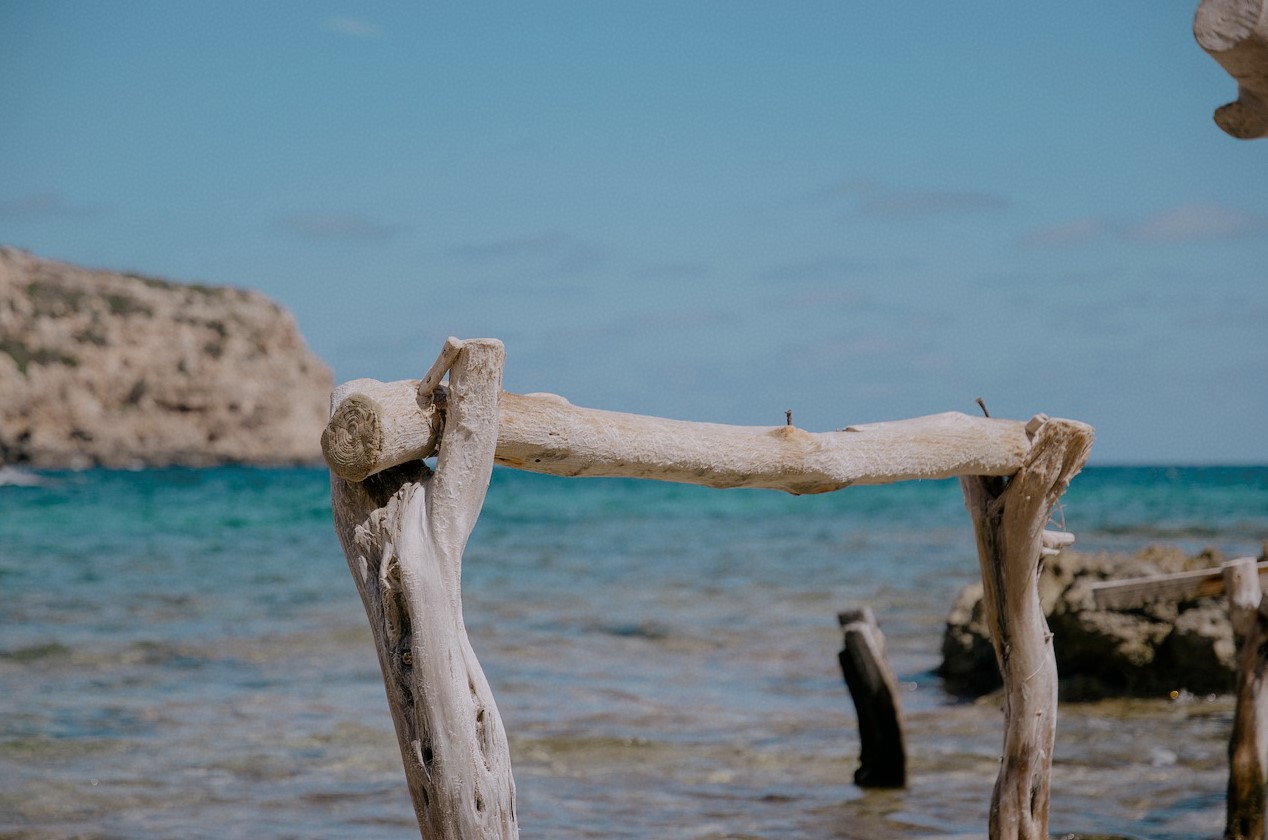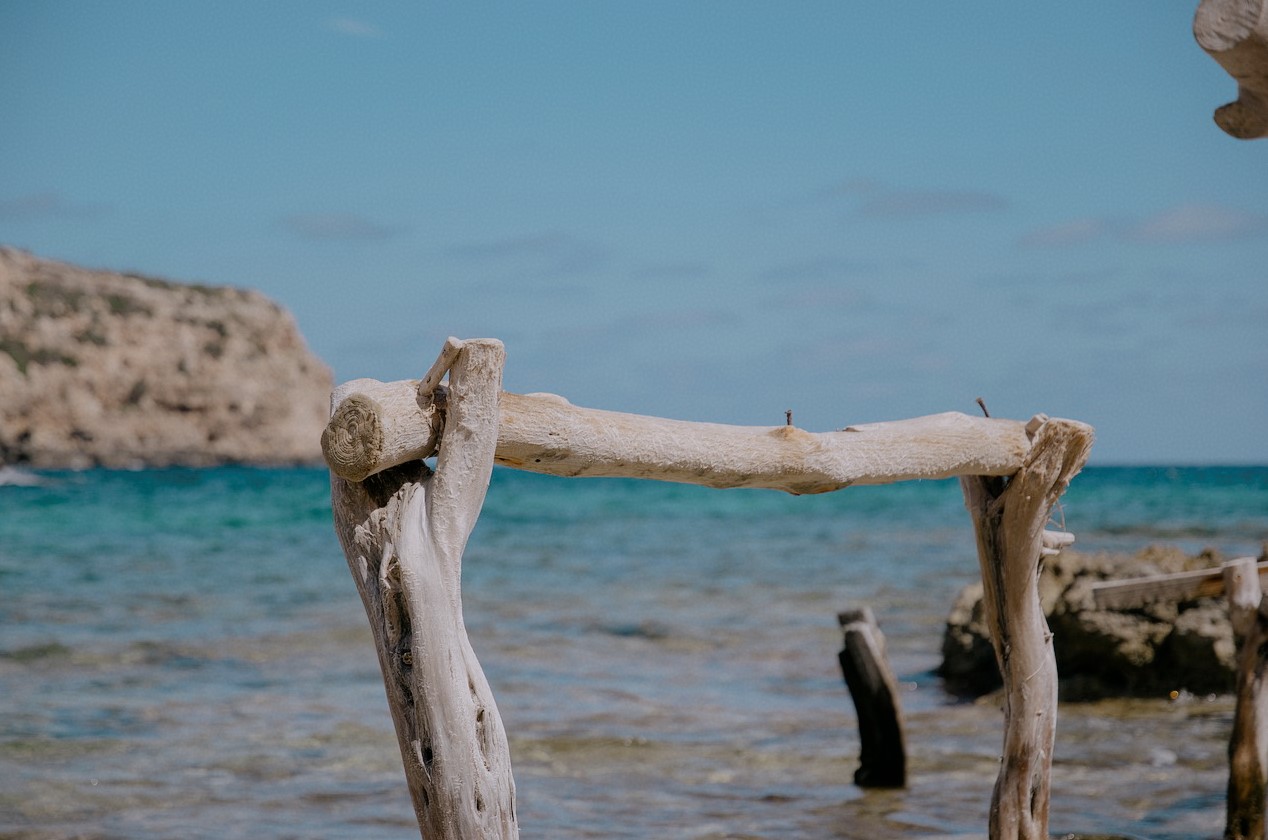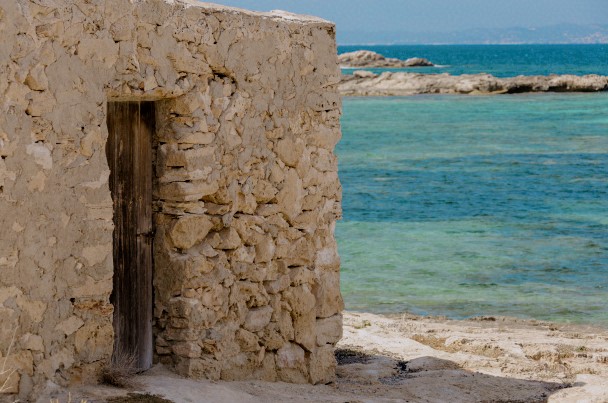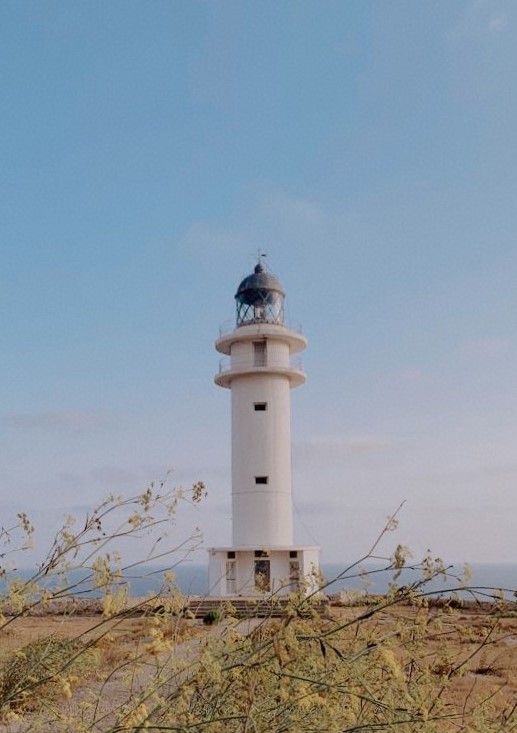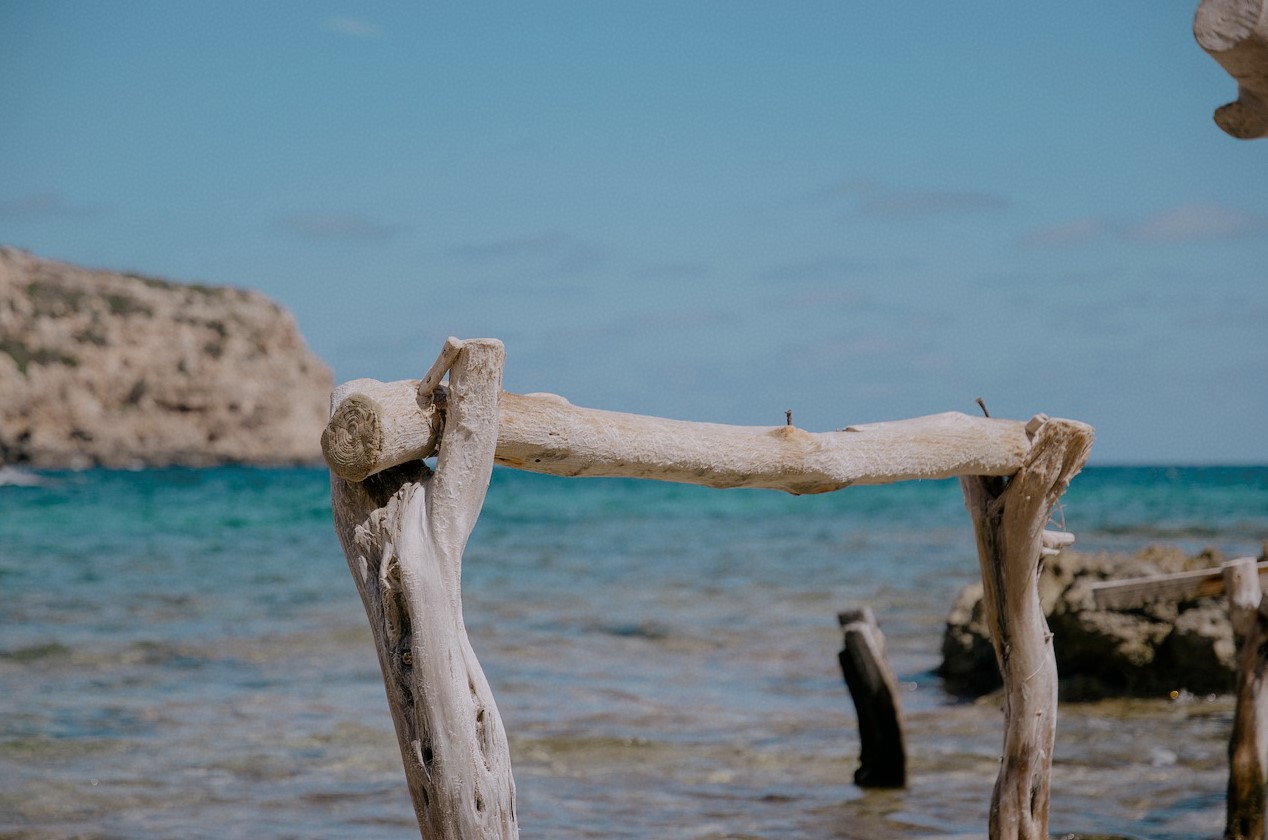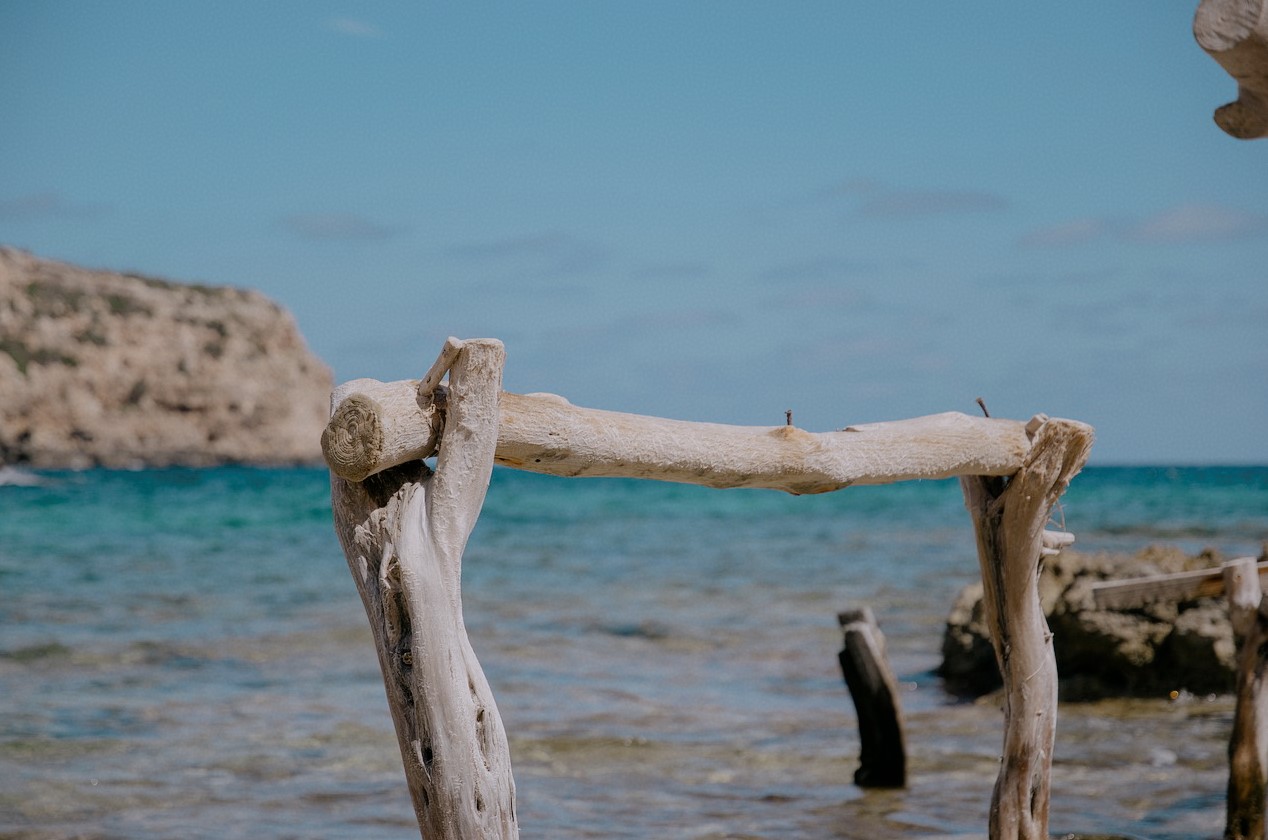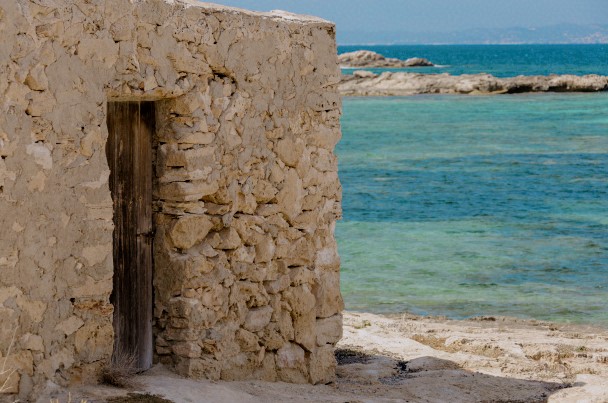 Our restaurant – a meeting of cultures and flavours under the same roof
A restaurant in Formentera where New World flavours encounter Mediterranean culinary heritage.
Stemming from the union of cultures and traditions, the restaurant celebrates the most authentic roots of Peruvian and Mexican cuisine along with hints from our privileged location: the Mediterranean. On the menu, we find classic recipes from the New World paired with seasonal flavours and the freshness of the Balearic Islands' native ingredients.